SugarHouse Online Casino Games
Horses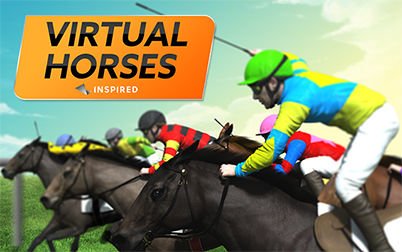 With up to 16 horses to choose from and fantastic lifelike graphics, players are sure to feel like they are at the races with Horses.
Soccer
With remarkably realistic graphics produced by Inspired's BAFTA award winning graphics team, and over 30 bet types, you are sure to feel like you are part of the action with Inspired Soccer.
Dogs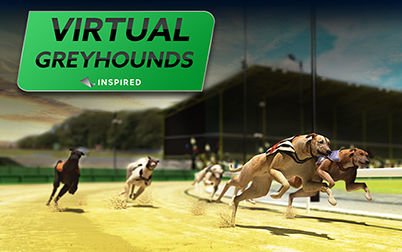 Inspired's Greyhounds is packed with outstanding graphics and an array of runners and weather conditions. You will be sure to feel like you're at the races.
Motorcycles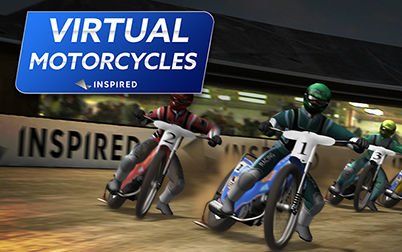 With an array of different camera angles and life like graphics, you're sure to feel like you're burning rubber throughout the entire race.
Cars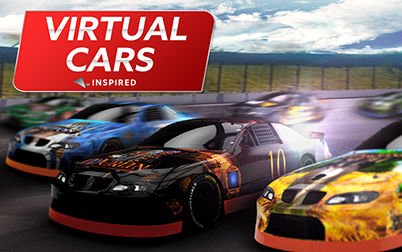 There's only one Stock Car Racing Based on the classic American style oval circuit racing format, this product delivers dynamic high speed action. With a range of dramatic camera angles and new bet options, this is sure to have the audience on the edge of their seats.