SugarHouse Online Casino Games
88 Fortunes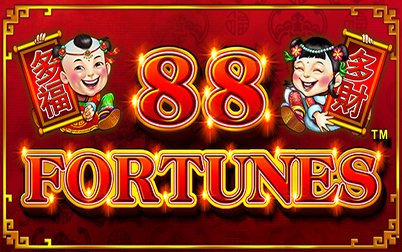 88 Fortunes Casino Slot
88 Fortunes from Bally Technologies is a Chinese themed slot game with a red and gold theme throughout.
88 Fortunes Slot Free Spins
Land 3 or more gong symbols to activate the free spins round. You will receive 10 free spins. The 9, 10, Jack, Queen, King and Ace symbols are replaced with the 5 highest value symbols giving you more chance to win.
Game Features of 88 Fortunes Slot
Land a wild Fu Bat symbol for a chance to trigger the jackpot game. In the jackpot game, you will need to pick coins and match 3 of these to determine which jackpot you will receive. 88 Fortunes is a 5 reel slot with 243 ways to win.
The great treaures of China are here! Play and win!
Three Card Poker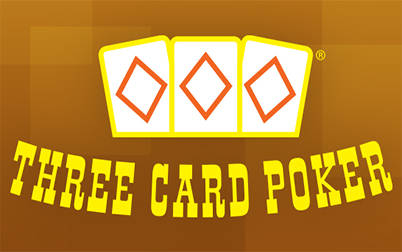 Three Card Casino Poker
Three Card Poker from ShuffleMaster Games offers players a way to play their favorite poker game in their home.
Three Card Poker
In this poker game, there are 3 ways to play and four ways to win. You are able to wager against the dealer, wager on the value of their own or wager on both.
Game features of Three Card Poker
You will first need to make an ante wager. Once you have seen your cards, you can fold or place another wager to stay in the game. The strongest hand will win.
3 ways to play and 4 ways to win? What kind of game is this? One of the best online slots in the world. We're pretty sure you're gonna love Three Card Poker. Find out more!
Let It Ride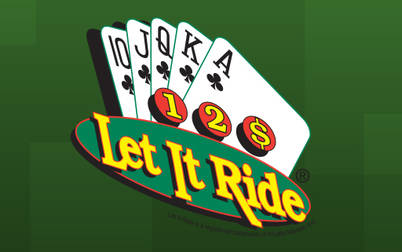 Let It Ride Casino Game
Let it Ride is a popular online game from ShuffleMaster Games, that is easy to learn. If you are new to the game, you will pick it up quickly.
Let It Ride Casino Game
In Let It Ride, you are playing against the house and your aim is to make the best possible hand. Players will place three equal bets and are dealt three cards. Players are then able to remove one of their bets and can again after the dealer gets their first card.
Game features of Let It Ride
If you do not have a pair of 10s or better, then you will lose, but anything above this will pay out nicely in this casino slot game.
If you think your luck has left the building, don't go with the flow, just Let It Ride. It may grant you the big win you've ever dreamed of. Find out more!