SugarHouse Online Casino Games
Slingo XXX Treme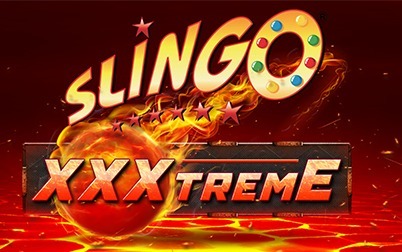 Taking extreme to a whole new level, Slingo XXX-treme is the fastest and most volatile version of Slingo Riches, offering unlimited additional spins to reach the boosted jackpot. To move up the pay ladder, players must complete Slingos by matching numbers on the reel to the grid.
Slingo Showdown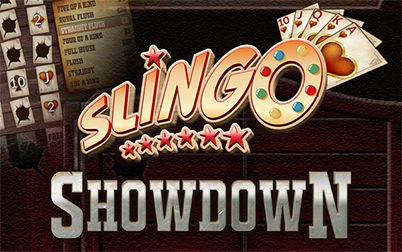 Slots meets bingo meets poker in this western themed card-based Slingo game. Hit poker hands to win cash prizes and match cards on the deal with the grid to complete Slingos and increase the prize value. Jokers are wild for poker hands and allow the player to choose a square in the grid, using their skill to increase their wins.
Slingo Extreme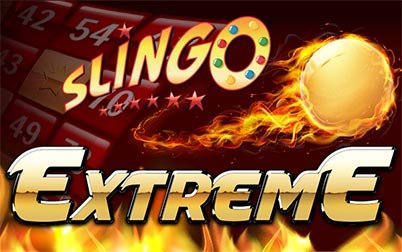 Feeling adventurous? Then take your gaming to the next level in Slingo Extreme, where you can enjoy the fastest slingo gameplay ever. Are you ready? Let's slingo!
Slingo Riches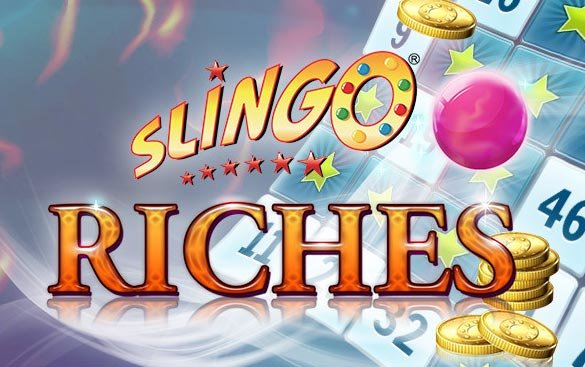 Calling all slingo fans! Here you can actually play the classic game of slingo to win real cash prizes, all thanks to our very own Slingo Riches game. Try it out today if you fancy bagging yourself an epic win!